Last Updated on 06/11/2020 by Tuhin
Voters from California have passed Proposition 24. This is a ballot measure, which strengthens the state's privacy laws and reduces the amount of data that big tech companies like Google and Facebook can collect on people.
Facebook and Google, which have often been accused of collecting private user data through the use of third party software, will now find it difficult to do so. Business Insider feels this could affect their business models, turning them obsolete.
Though Propaganda 24 began in California, it would soon apply to other states as well because of the state's great influence in the Tech industry.
The voters in the state of California have passed a new law in the November elections, which would ensure the digital privacy of users. This would set an unprecedented standard for digital privacy of the masses.
As of Wednesday morning, the Consumer Privacy Rights Act, popularly known as Proposition 24, was on track to pass in California, with the support of over half the number of voters, and over 75% of ballots counted.
This would further strengthen and make the already existing privacy laws rigid. Consumers can stop businesses from sharing or selling personal information regarding race, religion, location, and sexual orientation among many more. It will also restrict trackers on websites you visit, to lower chances of selling data to advertising agencies. Google and Facebook gather user data collected by third-party software and apps in order to advertise accordingly, and this serves as a major source of their income.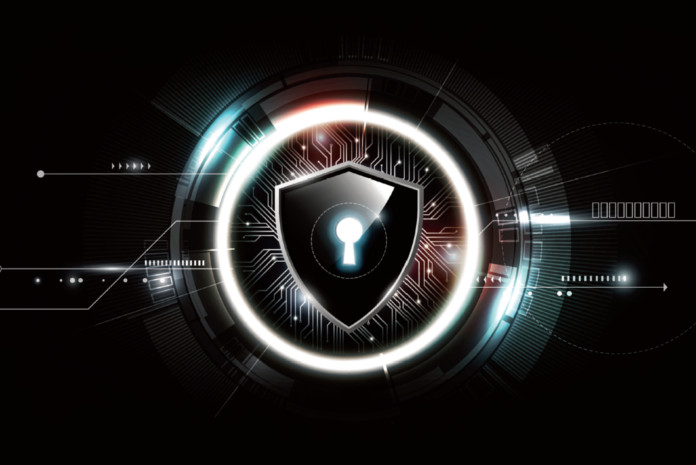 This act could block big tech from collecting user data, and that might affect their business plans considerably. The only way would be to come up with new and different methods, one which does not involve saving user data. Neither company has taken a public stance on Propaganda 24.
This law comes up when ad giants are facing new threats, with their business models already obsolete. The new iPhone software update would let users opt-out of ad trackers, and Facebook has protested against this development. This law is supposed to become enforceable starting in 2023, but before that, California regulators have to reveal more details, as major tech companies would have to plan accordingly to lessen its impact.
Despite its potential to be a scourge for big tech, it received support from several great figures in the field, including former Democratic presidential candidate Andrew Yang, who believes that this law is necessary to let people have more control over their personal data.
The chiel evangelist at Zoho, Raju Vagensa expects both private and government firms to continue to crack down on third-party ad trackers to allay the growing fear of consumers. Zoho has removed third-party trackers from its sites in July. In an email to Business Insider, Vagensa says, " That means we leave money on the table, but just because it's there doesn't mean you have to take it. . The privacy tipping point for most countries will come when they realize just how much data big tech companies such as Google have collected on their citizens and that as a government, there is nothing they can do about it. "
Many privacy advocates feel that these laws are not good enough. Such laws should be made enforceable nation-wide. More such laws have to be drafted that protect the privacy of consumers and protect them from probable data leaks and such problems.