Last Updated on 22/11/2021 by Sunaina
The FBI says that victims of different fraud schemes are increasingly being urged by criminals to utilise cryptocurrency ATMs and Quick Response (QR) codes, making it more difficult to recoup their financial losses.
On Thursday, the Bureau's Internet Crime Complaint Center (IC3) issued a public service broadcast with the warning.
"The FBI has witnessed an upsurge in fraudsters urging victims to utilise physical cryptocurrency ATMs and digital QR codes to complete payment transactions," according to the federal law enforcement agency.
This approach is employed by criminals behind a variety of fraudulent schemes, including online impersonation in which the fraudster purports to be a representative of the government, law enforcement, a legal office, or a utility provider.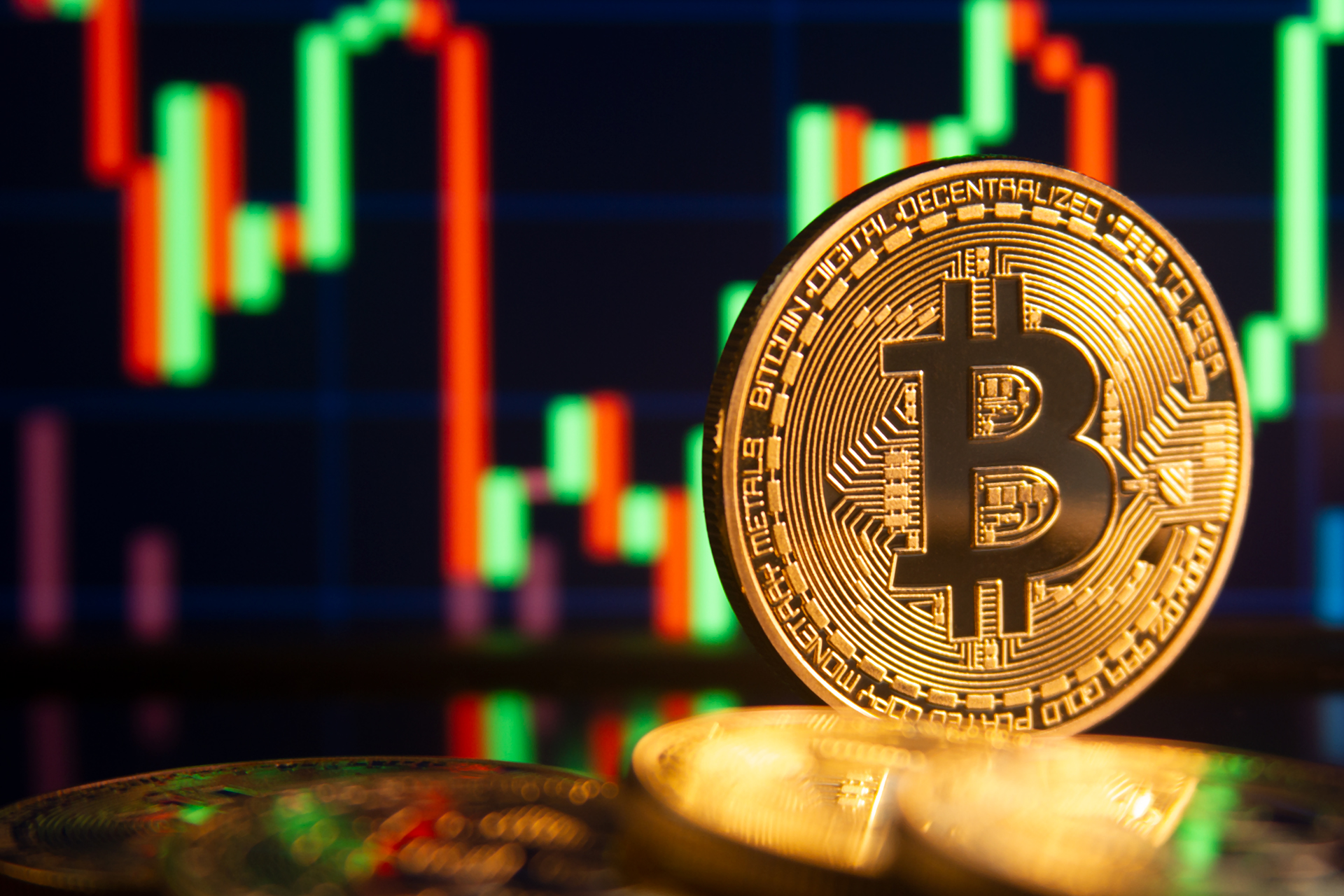 Fraudsters will also use it in romance schemes in which they first create an online connection with their victims before requesting money, as well as in other popular scams and frauds.
To ensure that law enforcement loses track of the fraudulent payments, the fraudsters will use the following broad steps:
They provide the victim a QR code linked to the scammer's bitcoin wallet to use during the transaction.
Direct the victims to an actual cryptocurrency ATM where they may input their money, buy cryptocurrency, and use the given QR code to auto-populate the recipient address.
Maintain continual online contact with the victim and offer step-by-step instructions until the money is received.
This manner, the crooks ensure that the targets will deliver on their pledges to pay various quantities of money as a favour or in compensation for non-existent fines, depending on the fraud scheme they fall prey to, and they will be able to keep all of the money.
The FBI invites anybody who believes they have been a victim of a cryptocurrency ATM or QR code scam to report the crime to their local FBI field office so that specially trained Victim Specialists can assist them.
The FBI also invites victims to report any fraudulent or suspicious activity to the FBI IC3 at www.ic3.gov.