Last Updated on 22/11/2021 by Anamika
Some days back, Epik suffered a major data breach which led to losing the data of millions of people including the non-users of Epik. Recently, Epik came into contact with a new data leak in which the same attacking group, Anonymous exposed the entire server of the company.
The attacker group announced in a press release on Tuesday as "The/b/Sides", or part two of Epik's Operation Fail.
Last month, Anonymous took the responsibility of breaching Epik's data serving, leaking data of more than 15 million users, exposing highly sensitive information of the victims including names, addresses, passwords, and much more.
Now, the attackers are claiming that they have now access to several bootable disk images of assorted systems which reportedly is a 70GB torrent file.
According to the reports of Daily Dot, ANonymous said in a statement, "[Y]ou didn't think we completely dominated Epik and merely ran off with some databases and a system folder or two, did you?" the press release states. "We are Anonymous. Flexing as hard as we can is how we do a barrel roll (Press Z or R twice!)."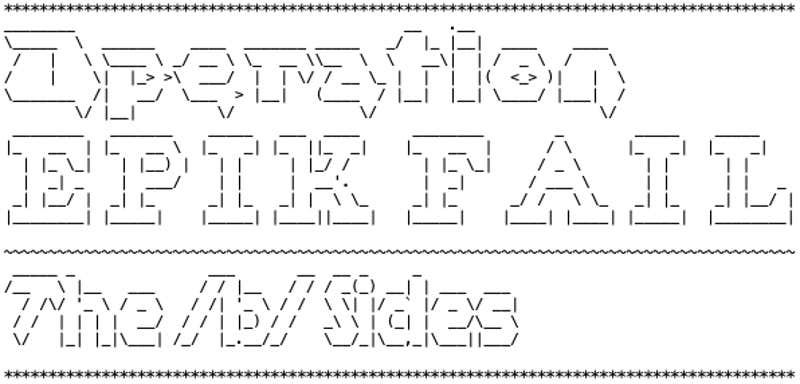 According to cybersecurity experts, this leak can harm Epik largely. The attackers have gotten access to the entire virtual machine image disk of the company which has the capability to boot up the company's entire server on its own. This breach can make programs and files required to run the application go rogue. The data includes API keys and plaintext login credentials for not only Epik's system but for Coinbase, PayPal, and the company's Twitter account.
Epik's CEO doesn't have anything to say for the moment and is hoping to resolve this issue as soon as possible.