Last Updated on 06/11/2020 by Tuhin
Capcom has confirmed that they faced a cyber attack, which had an adverse impact on their business during the weekend
Japanese game development "company, Capcom has admitted to having suffered from a cyberattack, which impacted their business operation over the weekend. The company has developed several multi-million-selling game franchises like Street Fighter, Mega Man, Dark Stalkers, Resident Evil, and Devil May Cry among many more. They have also produced games based on Disney animated properties. 
The company issued a Notice Regarding Network Issues, stating that they had suffered from a cyberattack on the morning of 2 November 2020. To curb the spreading malware, they had to shut down part of their corporate network. This was indeed a very clever move on their part. 
"Beginning in the early morning hours of November 2, 2020, some of the Capcom Group networks experienced issues that affected access to certain systems, including email and file servers. The company has confirmed that this was due to unauthorized access carried out by a third party and that it has halted some operations of its internal networks as of November 2." reads the Notice Regarding Network Issues published by the company. 
"Capcom expressed its deepest regret for any inconvenience this may cause to its various stakeholders. Further, it stated that at present there is no indication that any customer information was breached."
The company has alerted the police, as well as other necessary authorities. They have taken the necessary steps and launched an investigation into the incident.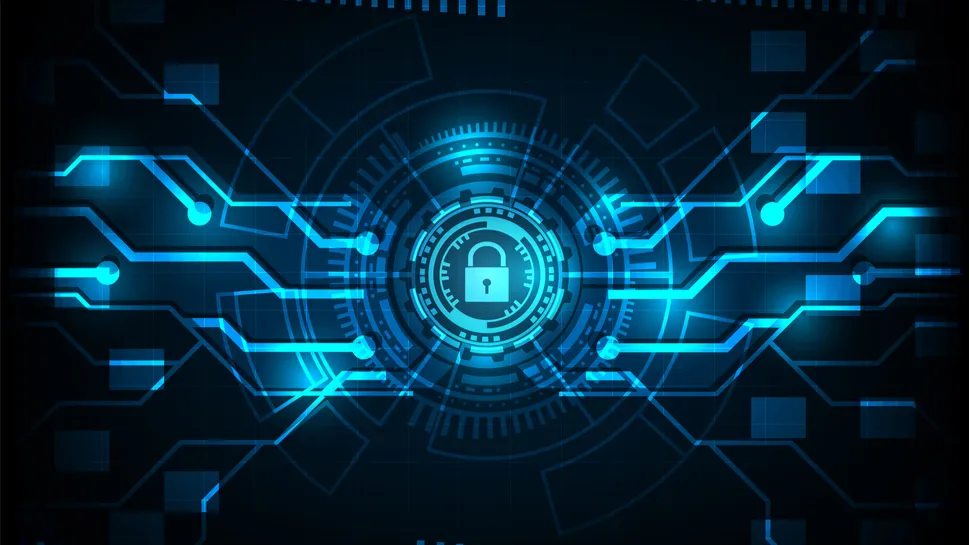 On the official company website, warnings have been issued to the visitors regarding the cyberattack. It said that emails and document requests would not be entertained as the email service had been affected by the attack. The attack, though, has not "affected connections for playing the company's games online or access to its various websites."
However, the incident has not impacted connections for its players. There is no evidence either of customer data being stolen or at risk. So, customers need not worry about the privacy of their data. 
After going through the issues suffered, the company suggests that the attack was caused by ransomware. If this is indeed the case, then it may be possible that the threat actors also exfiltrated data according to the 'double extortion' model. It is too early to rule out the possibility without properly looking into and assessing the damage caused. 
Bleeping computer states that Capcom ad suffered a TrickBot infection in August. Such infections are usually associated with Ryuk or Conti ransomware attack.