Last Updated on 14/06/2019 by TDH Publishing (A)
Microsoft has confirmed recently that Windows 10 experienced certain issues after the June cumulative Windows update. While in the past, we have observed many times plenty of Windows updates that break features unintentionally, but it is reported that it is an intentional change this time.
Microsoft said that its new security update (CVE-2019-2102) addresses a vulnerability by intentionally terminating connections between the OS and unsecure Bluetooth devices. "You may experience issues pairing, connecting or using certain Bluetooth devices after installing security updates released on June 11, 2019." says the company.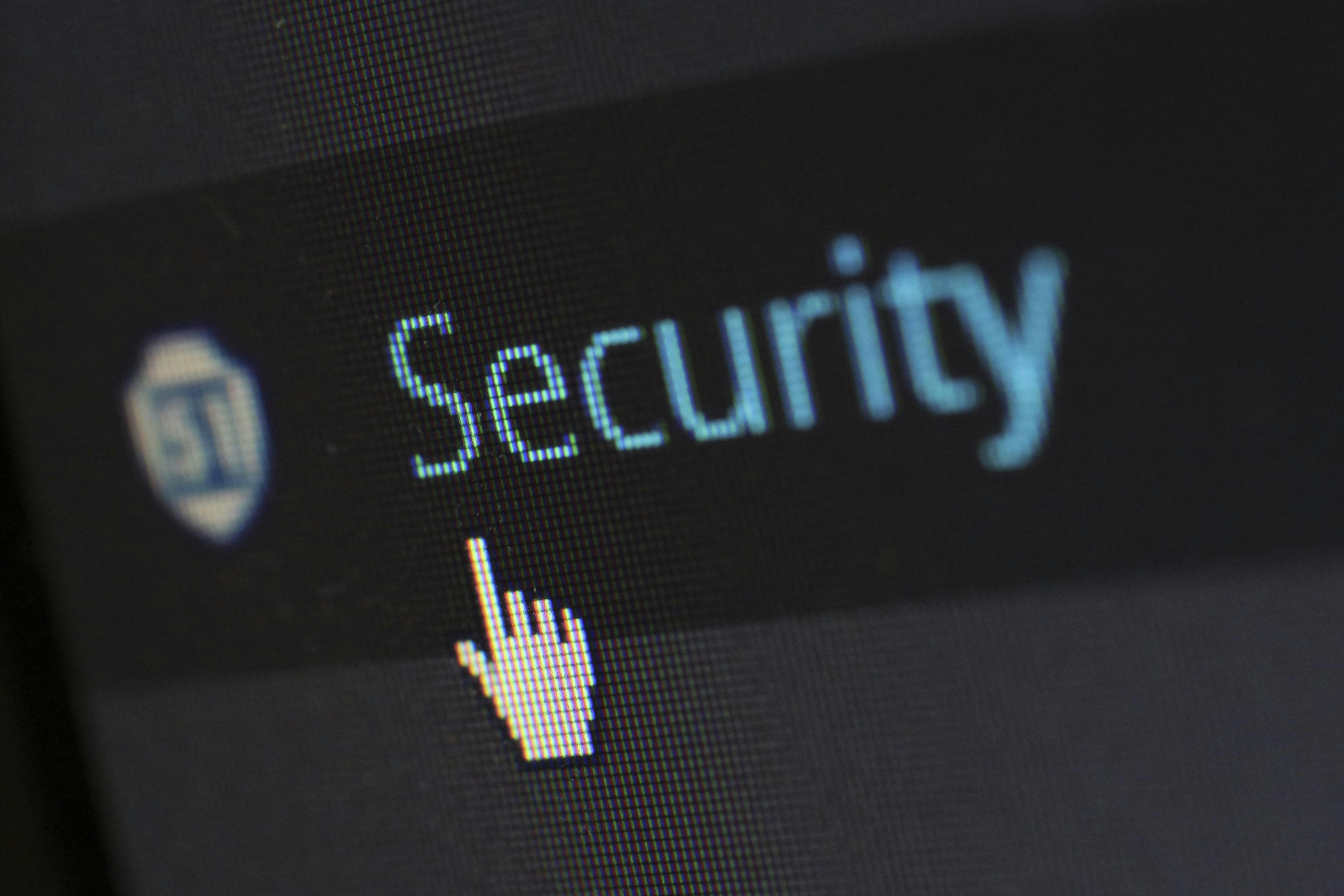 The company says that any device which uses well-known keys to encrypt connections may be affected, which includes certain security fobs. And this update will be received by all versions of Window 10, along with Windows 8.1. Microsoft remains vague about these "well-known keys" and the company's intentions have been damaged by its failure to give any sort of advance notice. And now, the users fear their headphones, mice, headsets, and keyboards may stop working all of a sudden.
Redmond company came into this puzzle with a solution for those who found their Bluetooth devices weren't working: "contact the manufacturer of your Bluetooth device to determine if a device update exists." And if there exists no update, then you will have to avoid the update, and since you wouldn't have any other option felt, you'll have to roll it back or buy a replacement device. Says the giant company, this update intentionally breaks unsecured Bluetooth devices to make itself secure, but it seems the users aren't really happy and satisfied with this "intentional breakage".
Src: Forbes