Last Updated on 22/11/2021 by Sunaina
Image courtesy: Teslarati.com
Tesla is now providing insurance to clients in Texas, two years after initially offered it in its now-defunct home state of California. However, the version in Texas differs. According to the business, it will assess driving behaviour in real-time using the "Safety Score" function, which it recently released to screen drivers who wish to participate in the beta test of the company's "Full Self-Driving" beta software.
That means drivers may end up paying less — or more — per month depending on how many forward collision warnings they receive, how hard they brake, how "aggressively" they turn, how much space they leave between themselves and the car in front, and whether they keep their hands on the wheel while using Autopilot. In California, Tesla utilised certain driving behaviour analytics to determine premiums, but they were not real-time and depended on statistical analyses.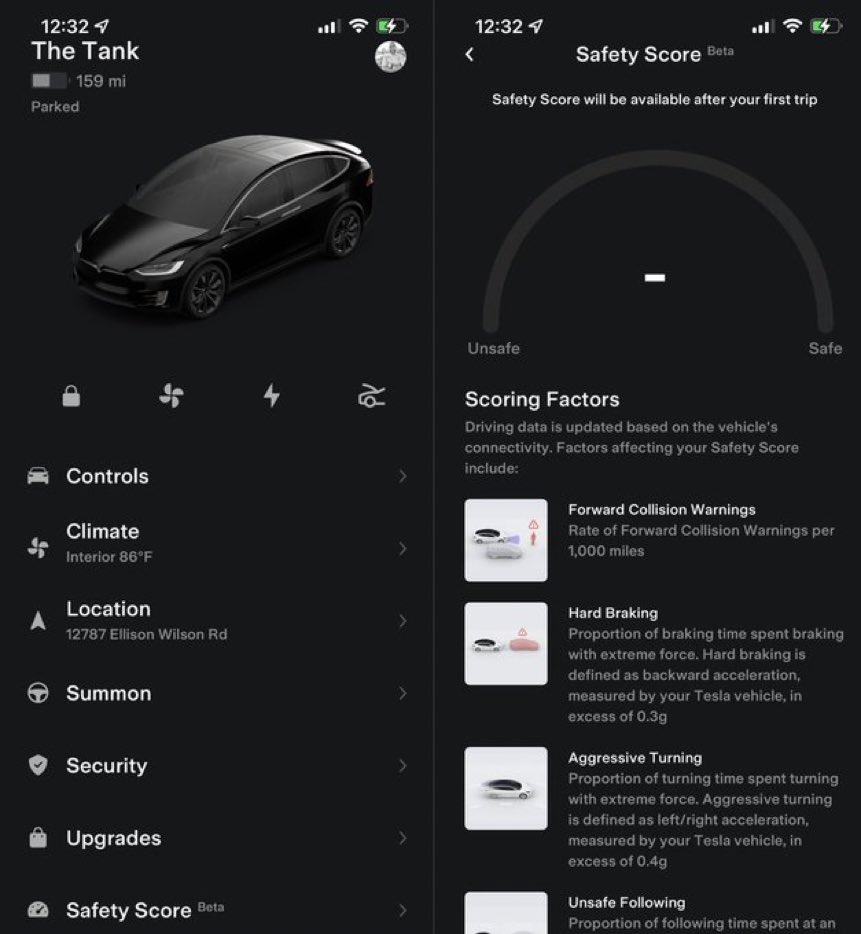 The Texas proposal is a significant departure from how other insurance firms calculate their reported prices. Even those that rely on data from telematics dongles inserted into a car take into account other aspects such as age. Unsurprisingly, Tesla is emphasising such distinctions (via Electrek):
"Unlike other telematics or usage-based insurance products, Tesla does not require an additional device to be installed in your vehicle. Tesla uses specific features within the vehicle to evaluate your premium based on your actual driving. You will make monthly payments based on your driving behavior instead of traditional factors like credit, age, gender, claim history and driving records used by other insurance providers."
If owners choose Tesla's insurance, the firm estimates they would pay premiums that are ranging from 20% to 60% less than the competition. While other insurance companies often tout the fact that they provide reduced rates to safer drivers, the new version of Tesla's insurance product may offer the most concrete form of that promise, assuming it works as claimed.
Tesla has been trying to expand its insurance offerings to additional states, but CEO Elon Musk revealed at the company's recent shareholder meeting that Texas will be the first to do so, after California. Musk also revealed at the conference that Tesla's headquarters will be relocated to Austin, Texas where the company has spent the last year building its next US automotive factory..