Last Updated on 05/11/2020 by Hrithik V
In recent times, several campaigns and government schemes have been launched to digitize India in an attempt to raise its status among other countries. To fill the gap, several companies have come up to provide cheap phones and laptops to the masses. One such company that became quite popular is the famous Chinese mobile giant, Xiaomi. Xiaomi has brought to market mobile phones with unparalleled specifications for cheap prices.
Along with the products, several other questions come to our mind too, regarding the safety and security of the users. Earlier, Xiaomi has been warned regarding breach of trust. They have been storing personal data including browser history, even in incognito or private browsing mode, and sending it to their servers in China. Warnings were issued, and the Government of India took steps against the company.
However, the Chinese company seems to be back at their old sleazy tricks again. Users reported that they receive a notification to 'send messages automatically' every time they power on their phone, and if they deny the permission, it keeps popping continuously till users allow it. Sounds fishy, doesn't it? Why would a phone need permission to send messages automatically? And to whom would they be sending the messages?
Another case that has often been reported often by users is the system checks and analytics performed by the system UI. These reports never show the details of the problems detected to the user. There is no way the user can view them either. The only option they get is to send the analysis to the company servers. Your phone most likely has important and sensitive information regarding your financials, addresses, and contacts among many more. There is no way to actually tell that Xiaomi does not send this information along with the actual report.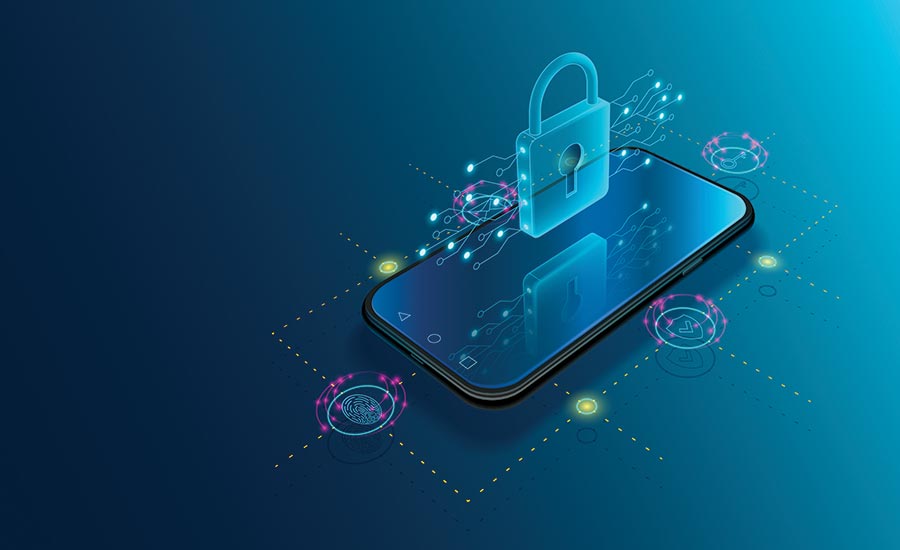 Indian Youtuber, Technical Guruji, well known for his unboxing videos and great knowledge of hardware and product specifications took to Twitter to report a discrepancy he noticed in the default weather app that comes with Xiaomi phones. They do not show the weather conditions of a few cities in Arunachal Pradesh. As a state in India, every weather app used by phones in India should show that. Such an exclusion can be considered nothing but a breach of trust. This could also be seen as a step taken by the Chinese government in association with Xiaomi to undermine India. Also, another weird permission that the Xiaomi Weather app requires is automatic calling and messaging, and also access to contact information. This is unacceptable.
Such privacy issues are not new for the company, and in spite of prior warnings, they still continue to do it. The trust many have for the Xiaomi brand can often be put into question. Though it provides an array of inexpensive mobile phone devices to choose from, it is better to stick to other brands. Motorola and Nokia provide phones with proper privacy and security, albeit the prices be a bit higher. As an Indian, you can also go for Indian brands like Gionee and Lava phones.
While purchasing a phone, we often consider only the hardware specifications. Very few people check the security the system UI offers, which ideally they should. Your mobile phone has sensitive information, which, when unleashed, can cause harm not only to you, but to others as well.