For all those who keep following smart-home voice assistants at home or at work, its time they get updated along with the new Alexa, Siri and Google Assistant updates coming soon.
Here are the leaders with their updates
ALEXA
Amazon has definitely been a leader in the smart-home space ever since it introduced its inaugural Echo speaker back in 2014. But now it has seven smart speakers and displays to choose from, powered by Amazon's AI assistant, Alexa. Just say "Alexa" and it'll order food for you, can help you in taking up directions, and can even turn on your lights.
Alexa can also understand Hinglish commands, but these are few and far between. "Yes, we are working on infusing regional languages capabilities in Alexa for the Indian market but these are early days," said Rohit Prasad, Vice President and Head Scientist for Alexa. "For us, it is a contextual, cultural as well as content-related challenge as the question is not that Alexa just needs to understand Hindi. This part we can do relatively easily but Alexa needs to be Indian when it speaks in Hindi as there are several dialects and accents out there which Alexa has to understand and react accordingly." Prasad told to IANS.
The company has largely invested in India from the perspective of developing skills for Alexa, hiring engineers and scientists. For Prasad, Alexa is not just limited to facilitate entertainment, but it can also be immensely helpful in sectors like education and health.
GOOGLE ASSISTANT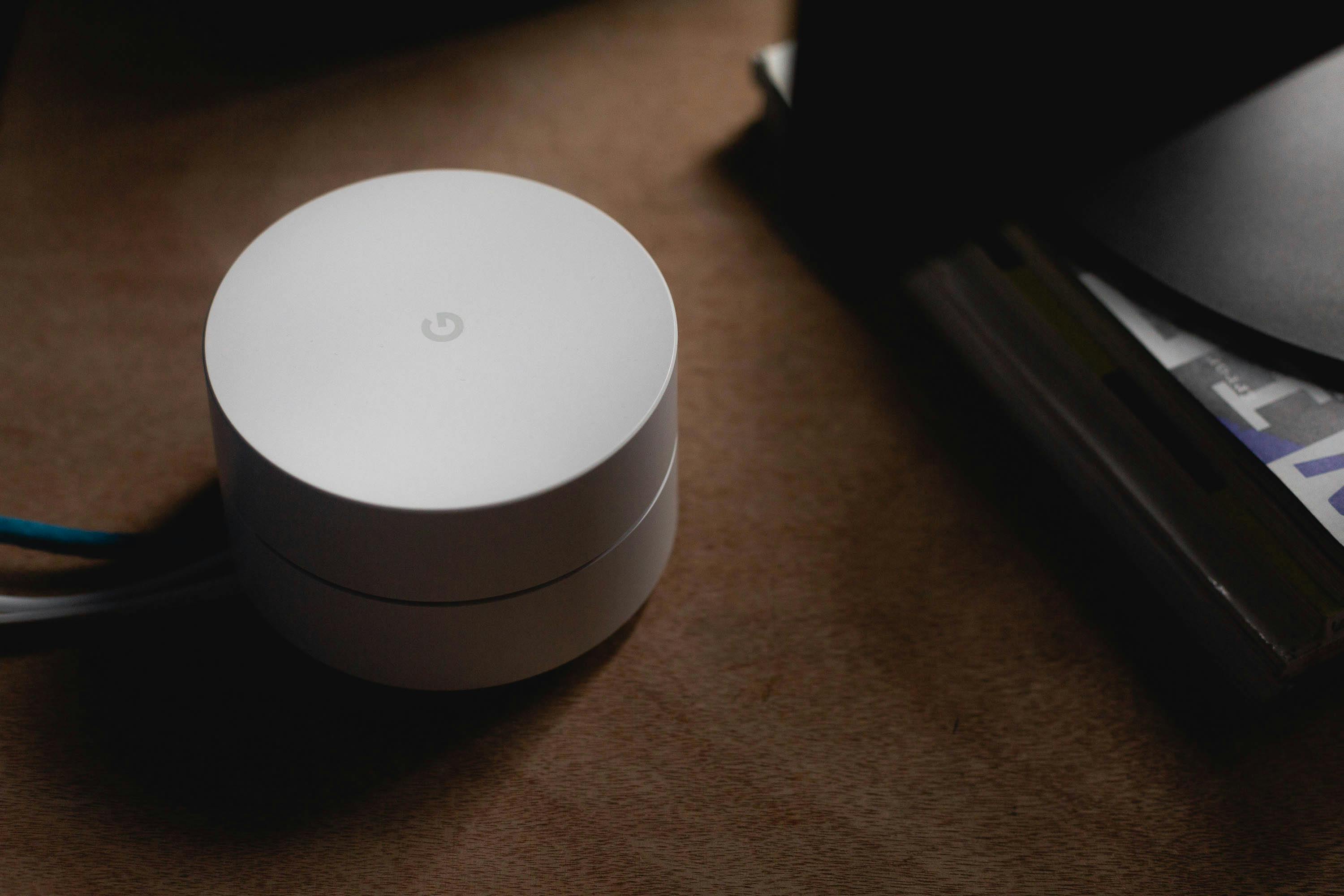 Unlike Alexa, which has seven smart speakers and displays and is the default wake word for Alexa-enabled speakers, Google Assistant has five smart speakers and displays and "OK, Google" and "Hey, Google" as its wake word.
Like Alexa, even Google Assistant can tell you about the weather, the traffic, and can also adjust a smart LED for you. But here's something new to this smart-home voice assistant, you can say "stop" to put off an alarm without having to say "Hey, Google, stop" in your just-awakened grogginess. The tech giant has also introduced "Duplex on the web" software, being text rather than voice-based, that would put a human-sounding voice AI on the other end of the phone line. It'll assist you with booking reservations and appointments.
SIRI
Though Apple has not been so eager in embracing the smart home than Google and Amazon, it's still in the game and considered as a major competitor.
Like the above two voice assistants, Siri gets to work when said "Hey, Siri" and can also let you control smart home devices that are compatible with Apple's HomeKit software. Though Siri interfaces quite well with third-party smart home devices that are supported by HomeKit, she falls behind when it comes to answering general questions and understanding queries in natural languages. It also lacks the ability to recognize multiple voices since it doesn't have multi-user voice recognition. Nevertheless, the update is always welcomed.
Src: CNet